Share your story with us! Welcome to ESN UK's International Student Perspective UK survey. With your help, we are looking to gather data on the UK from an international student perspective, focusing on the issues currently affecting you. 
The survey is open to international students who have studied in the UK (on full-degree or less!) as well as all non-UK students who haven't studed in the UK. All entrants aged 27 or under are eligible to take part in our prize draw for completion too - a 4-days in 1-month Youth Interrail Pass for you to travel around Europe at some point over the next year! 
Want to enter the prize draw more than once? Refer the survey to your friends for extra entries to the prize draw - just get them to add your email address in the referral box at the end!
The survey will only take 5-10 minutes to complete, and will provide an opportunity for you to share your opinions on the UK as a study destination. By presenting these results to stakeholders and policymakers, our aim is to improve the experiences of international students in the UK and abroad, and provide a student voice to these conversations. Make your voice heard here or by clicking the button below.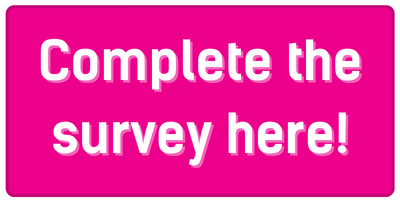 To keep up-to-date on the survey, prize draw, and final report that we will be publishing, follow us on our social media:
https://www.instagram.com/esn_uk/
Thank you for taking part!
Terms and conditions for the Prize Draw