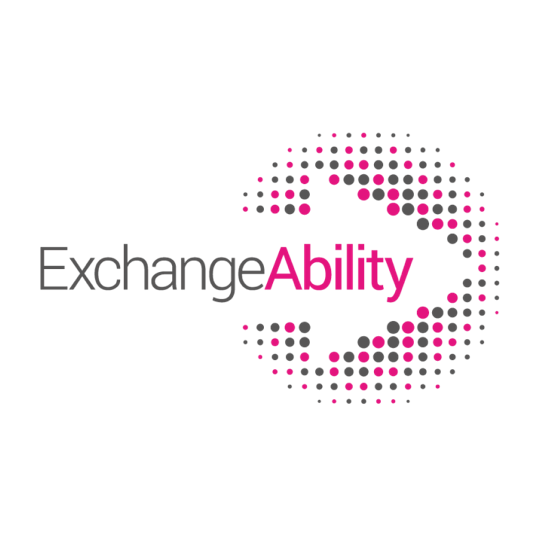 < Projects
ExchangeAbility (Facebook) is an international ESN project that aims to make ESN more accessible for students with disabilities and help to remove obstacles to participation in exchange programmes. A sub-project, MapAbility, aims to record on a map the accessibility of European Higher Education Institutions to students with disabilities and special needs.
Through participation and involvement in different activities within local sections, students with disabilities are given an opportunity to experience the international and intercultural atmosphere associated with exchange programmes. The long-term vision of ExchangeAbility is to promote the opportunities and support to study abroad offered for students with disabilities.
In Autumn 2016, the first ever ExchangeAbility week took place, during which 151 events involving over 3400 volunteers took place around the network. On ExchangeAbility Awareness Day 2016, ESN UK shared what the word "accessibility" means to them.
For more information about the implementation of ExchangeAbility within ESN UK or if you would like to help us implement this project, contact the ESN UK Education and Mobility Officer (mobility@esnuk.org).