Erasmus is an experience you will remember all your life.
Jnuine is the best way to gather all the unforgettable photos of your journey abroad in real-time with your friends. With Jnuine, the hassle of transferring photos to your friends is over, so download the app on the App Store and Google Play for free now!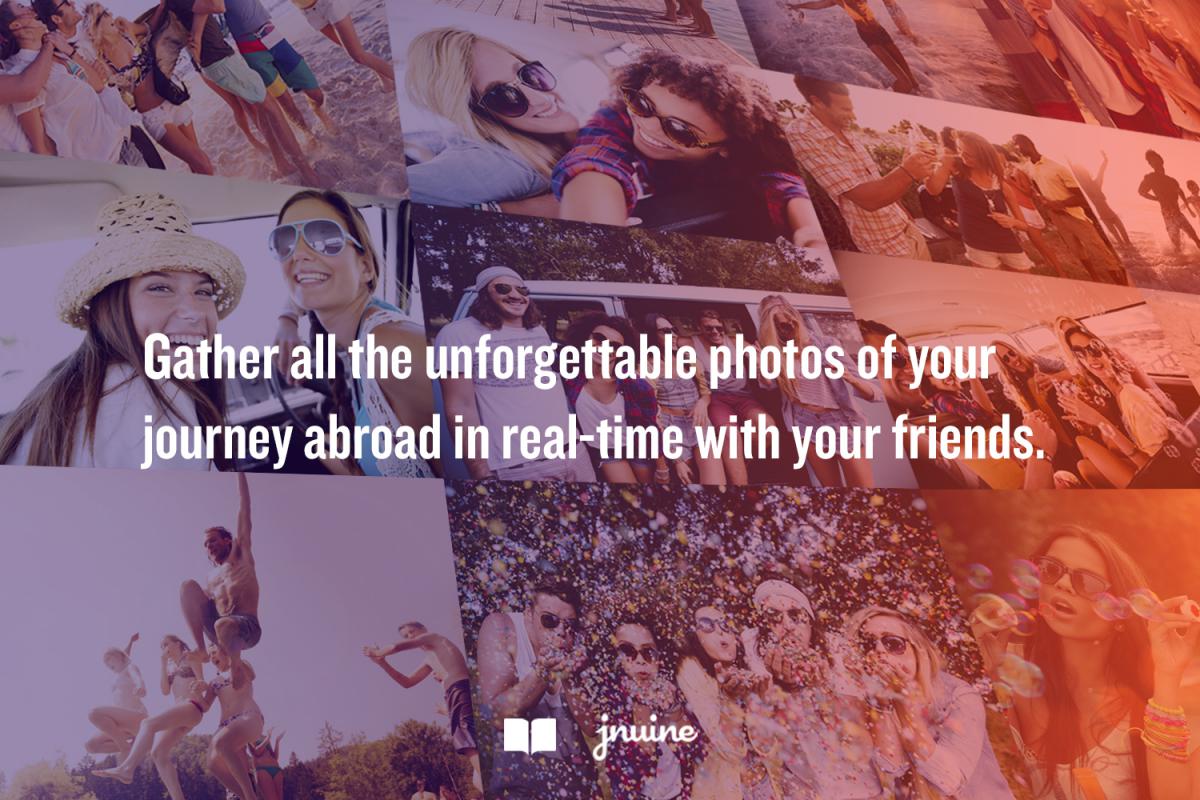 Click here to get a 20% discount on all Jnuine printed photobooks with ESNcard!